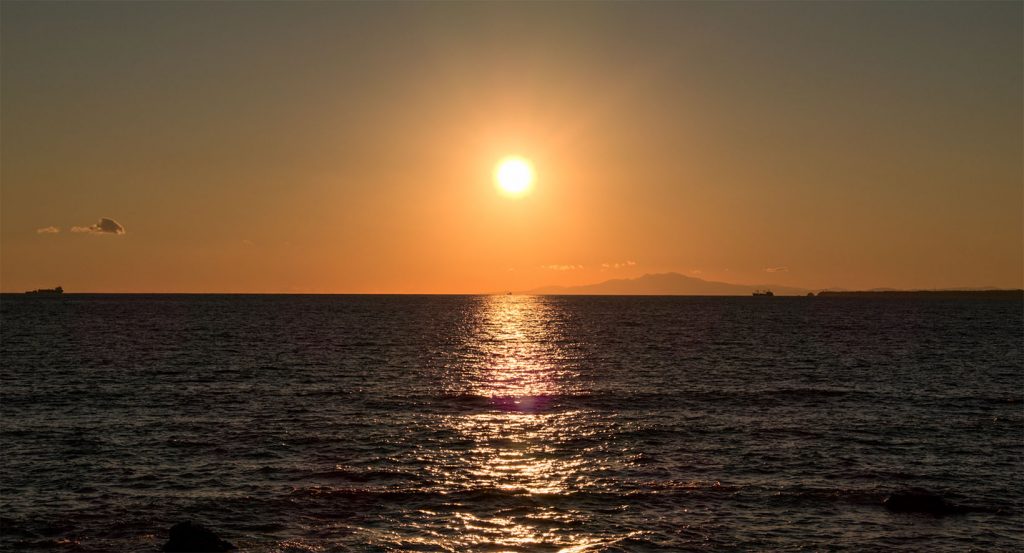 UHD/HDR Standard Evaluation Video
"LUCORE 8K/4K"
UHD/HDR Standard Evaluation Video created by video technology company, IMAGICA Lab. that is renewed to 8K version.
As a reliable material for qualitative and objective evaluations, LUCORE contributes to your needs on the observation of display devices and data transfer systems. It comes with the luminance measurements of objective points and the in-frame average/maximum luminance data which can be used for evaluating EOTF, tone mapping, and gamut mapping.
LUCORE is…
LUCORE 8K/4K is an 8K video packages for evaluating the performance of displays and data transfer systems into HDR and wide color gamut of 8K/4K. Created and developed by IMAGICA Lab. as a standard evaluation video, by which you can go further research of super resolutions, high dynamic range and wide color world!
"LUCORE" that was released by IMAGICA in October 2015 as an HDR standard evaluation video is now supporting 8K resolution. In the basic package, location series and CG chart comes in 7680×4320 and 3840×2160 16bit TIFF files. The explanatory notes of the exposing data of objective points and analytical data of frames come with the package. In example, night exterior scenes of handheld fireworks give some subtle variation of darkness. By which you can get in the evaluation of local dimming processing in liquid crystal display control. As an option, we can export in DPX and other file formats, color space/gradiation conversion, HDR/HLG/SDR REC.709 and 58.94p/119.98p comparison contents "Motion Verification" for both 8K and 4K.
*The image in the website is different from the way it would look on a calibrated display.
* "LUCORE" is a registered trademark of IMAGICA Lab.
Sample video
If you would like to get a sample video, please contact us from below.
Image data specification
Basic Package
Option
Image Size
7680×4320(59.94P)
3840×2160(59.94P)
Format
TIFF files
DPX,HEVC,XAVC,ProRes
Color Space
SMPTE ST 2084(PQ: Perceptual Quantizer)
SDR ITU-R BT. 2020
ARIB STD-B67 (HLG: Hybrid Log Gamma)
SDR ITU-R BT. 709
ITU-R BT.2020(Rec.2020)is standard specification for UHD and it is defined as a wider color space than ITU-R BT.709(Rec.709) for HD and DCP standard (known as DCI P3). Also, SMPTE ST 2084 is standards for high dynamic range(HDR) which is adjusted in EOTF effective for humans perceptible qualities. In LUCORE contents, we use different exposure clips to cover that wide color range.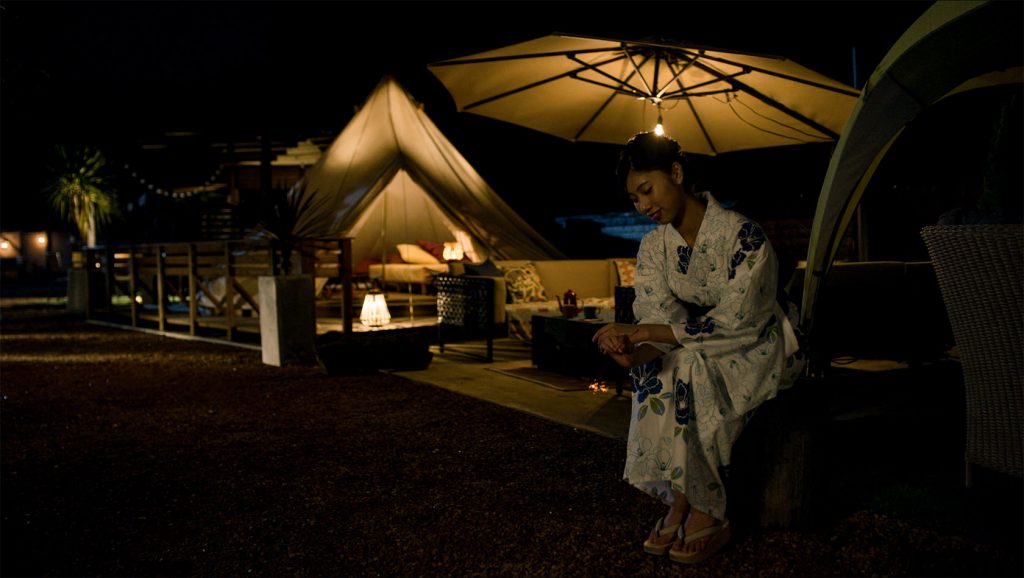 Location version
We have a lot of conditions for location photography, such as female models under direct sunlight, strong memory colors(impression colors) for plants and animals and large differences in brightness. Scenes with high contrast and high frequency objects are suitable for performance evaluation of codecs and encoders. It is also useful for local dimming evaluations such as sunset scenes, outdoor fireworks in night time settings, etc.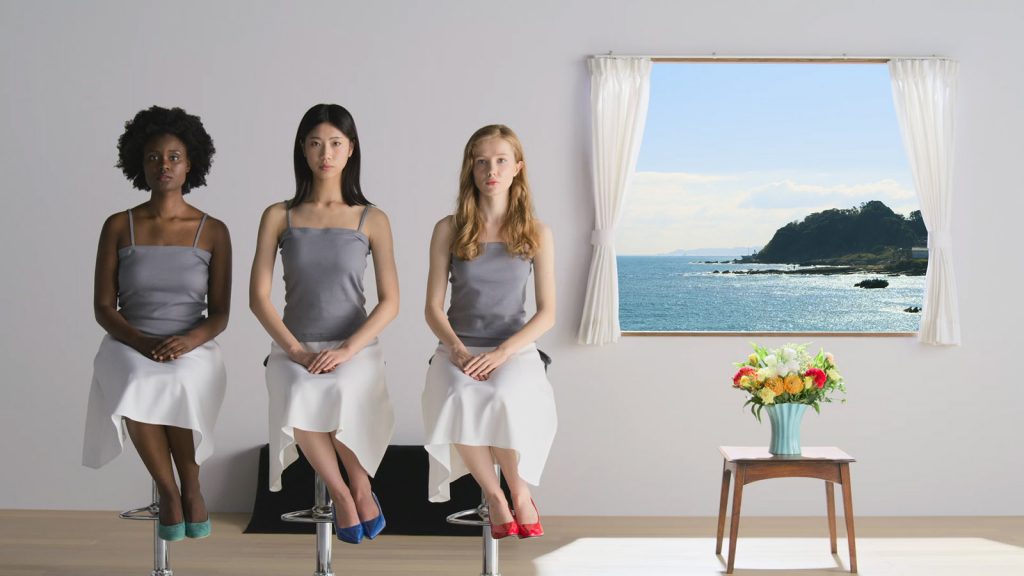 Studio version
Models and all the elements surroundings are designed in order to evaluate the ST 2084 curve, of its brightness, tones and appearance. It contains materials that can compare things such as face tone and hair color for the 3 female models.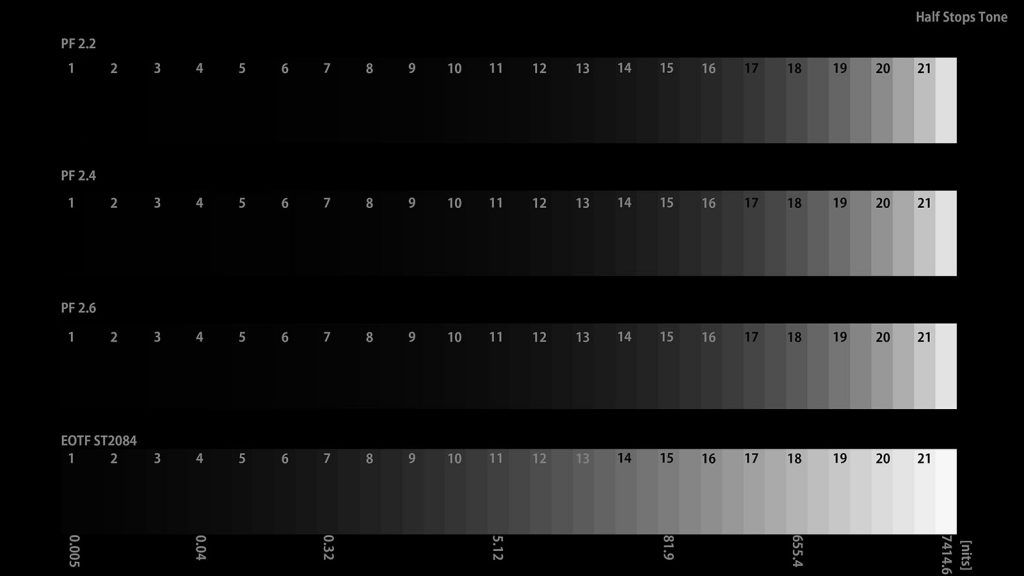 CG Checker
CG Checker such as gradation tone, color gamut check and character scrolling. (It is created based on "Image Display Device Performance Evaluation Method and System" invented by IMAGICA Lab. [Patent No. 6328682])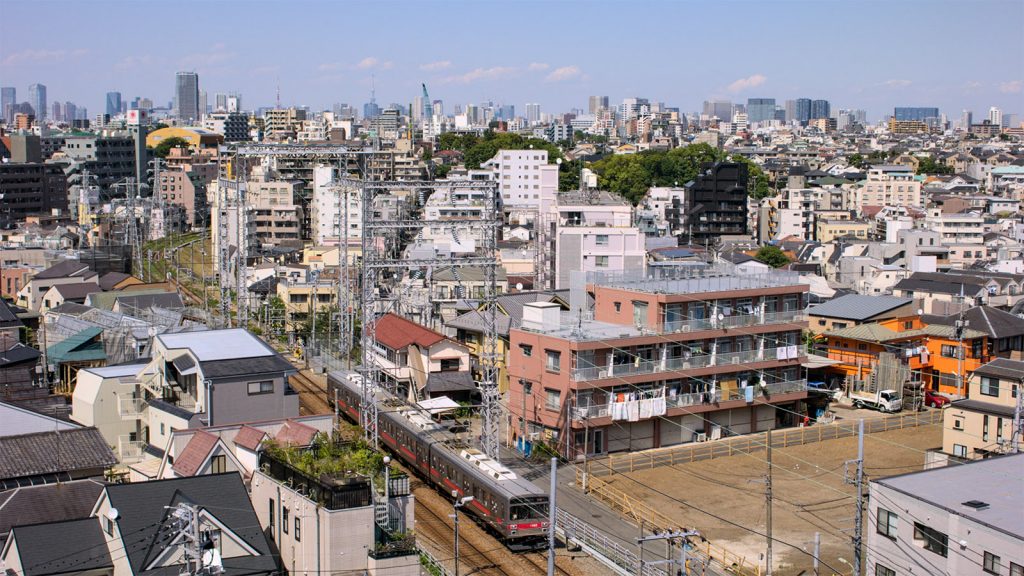 Motion Verification version *optional
As a 59.94p/119.98p motion verification content, the same cut scene was shot with a 60p/120p camera respectively.
LUCORE Package
8K/4K Full Package
Set of Location/Studio/CG charts can be used for both 8K and 4K.
8K Package
Location/Studio/CG part sets can be used on the 8K alone.
4K Package
Location/Studio/CG part sets can be used on the 4K alone.
The above packages are provided in compliance with HDR PQ Rec 2020•SDR Rec 2020 standards.
Option
HDR/HLG/SDR REC.709 in each resolution
59.94p/119.98p comparison context "Motion Verification"(8K/4K)
Consumption tax not included. Delivery media costs are required separately.
Frequently Asked Questions
Q
Is it possible to use it for sales promotion videos at exhibitions?
Q
Is it possible to use it in university laboratories? Do you have an academic fee?
A
It is also available in university laboratories but there is no academic fee.
Q
Is it possible to use it for broadcast material or for in-store demonstration at retail stores?
A
For reproduction, distribution, and using it for broadcasting will require a separate contract. Please contact us from inquiry form.
Q
Can I edit the footage after purchasing?
A
It is possible. You may edit the video to extract or loop the necessary parts.
Inquiry/Sample video request
Inquiry
If you have any questions about our products or purchasing, please contact us from below.
Sample video request
If you would like to get a sample video, please contact us from below.
LUCORE®️ is produced and sold by IMAGICA Lab. Inc.